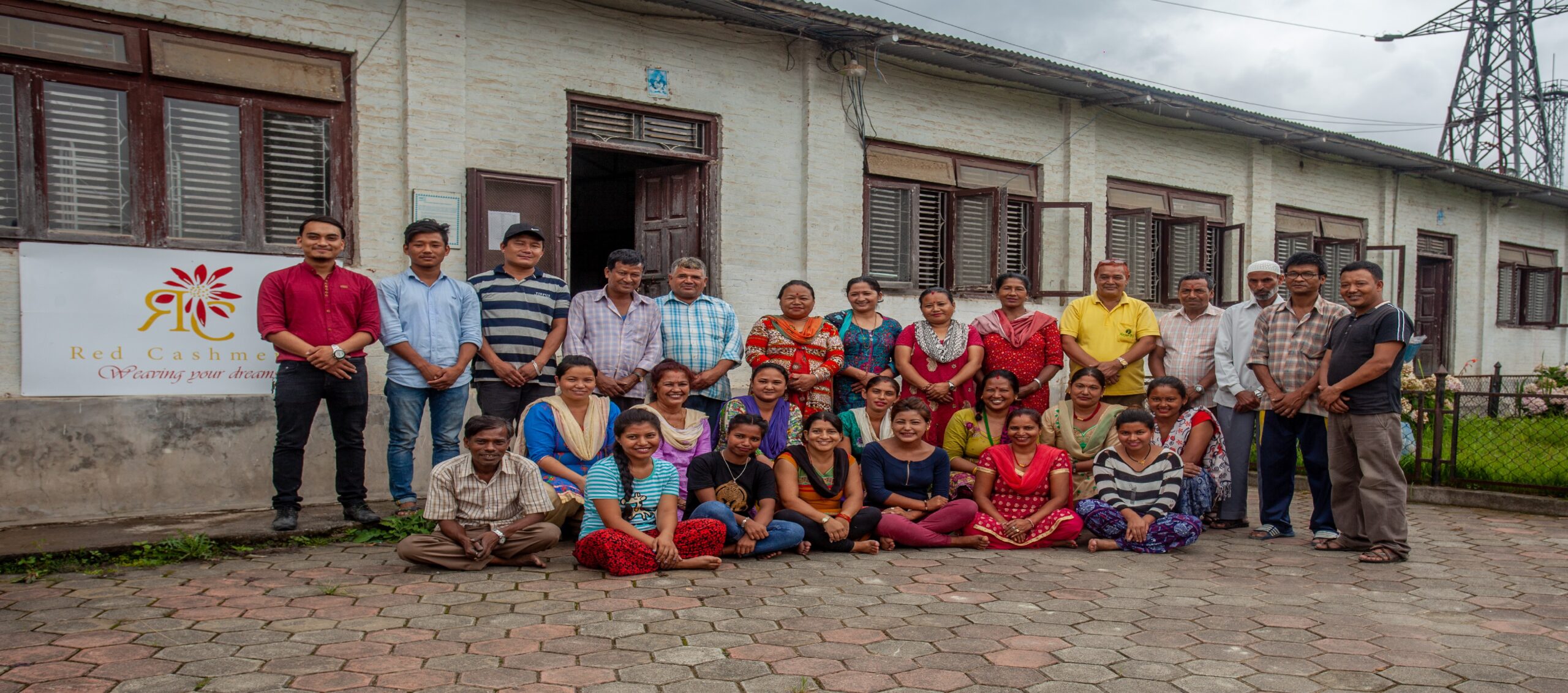 Our Approach
Weaving tradition is rich in Nepal, especially among certain ethnic group.
like many cultures and traditions around the world, weaving is getting less popular now. Our approach at Red Cashmere is to bringing together the workmanship of Nepalese craftsmen and creative ideas to make something beautiful with cashmere.
Red Cashmere as a firm is at its very early stage, officially operational in 2014 only. But practically Red Cashmere is second generation of Cashmere Manufacturer in Nepal. The root of Red cashmere goes to Nepal Pashmina Industry, better known as NPI. The parent company was established in 1981. It is a pioneer in cashmere production in Nepal. Today NPI has branched into NPI Collection ( which does more of artistic IKAT / TIE DYE design predominantly handlooms) and Red Cashmere is more into contemporary designs.
Red Cashmere has over 50 staff inclusive of retail unit. Red Cashmere is nestled in southwest of Kathmandu Valley, less than an hour drive from heart of the city, From its serene workshop it produces handcrafted cashmere products using finest cashmere material and other materials such as wool and silk which truly compliments cashmere fiber. It has the expert artisans who has been serving the company loyally for decades and young managers and directors are bringing creative ideas to give Red Cashmere recognition within a very short time.
The company has a complete manufacturing unit under one premises making work better coordinated and efficient. It has capacity to produce over 4000 pcs per month. The company takes pride in continually making market presence and delivering soft, sophisticated products to its clients.
Today, Red Cashmere has made presence in local market and endeavors to make it popular and accessible to overseas customers too. The company has clear vision to establish itself as a brand and at the same time create a production facility where others can manufacture their brand production as needed. Currently Red Cashmere manufactures for some high-end retail brands, boutiques, designers and entrepreneurs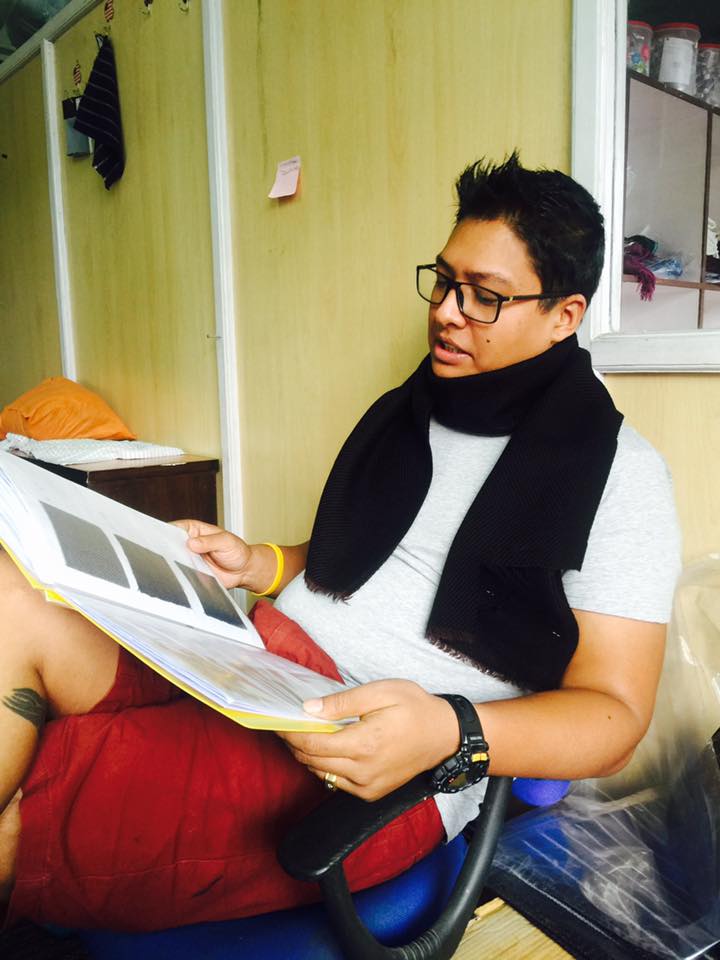 Founder & CEO
Anup Shrestha – The young CEO after graduating from UK has been working in production of cashmere products. He is the second generation of Cashmere manufacturer from Nepal. With his inherited knowledge in cashmere business and production process, he has used this knowledge to enhance efficiency in production and quality. The founder believes Nepal has a potential to supply cashmere worldwide, and with right investment and people Nepal can be self-sufficient in producing its own raw materials in the mountainous region of Nepal and create significant job and economic opportunity.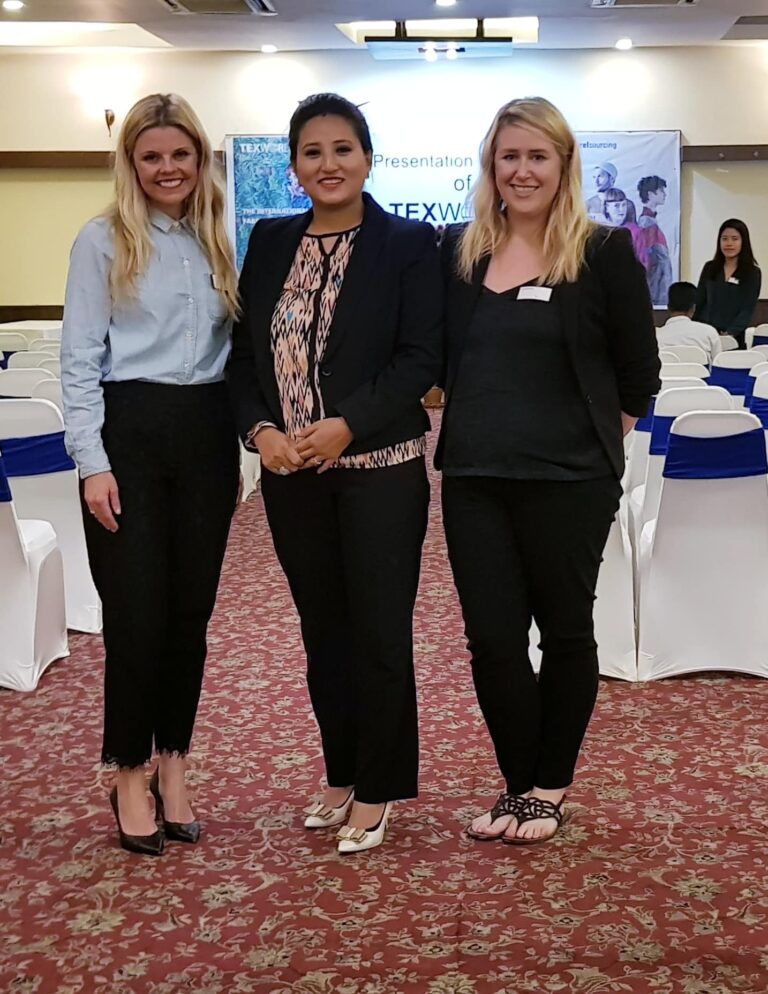 Business Development Director
kinchu Lhamu Bhutia  –  Coming from aviation background, the development directory brings in character into the team, She has become the face of Red Cashmere and manages local retail unit as well as development of new products and catering new clients.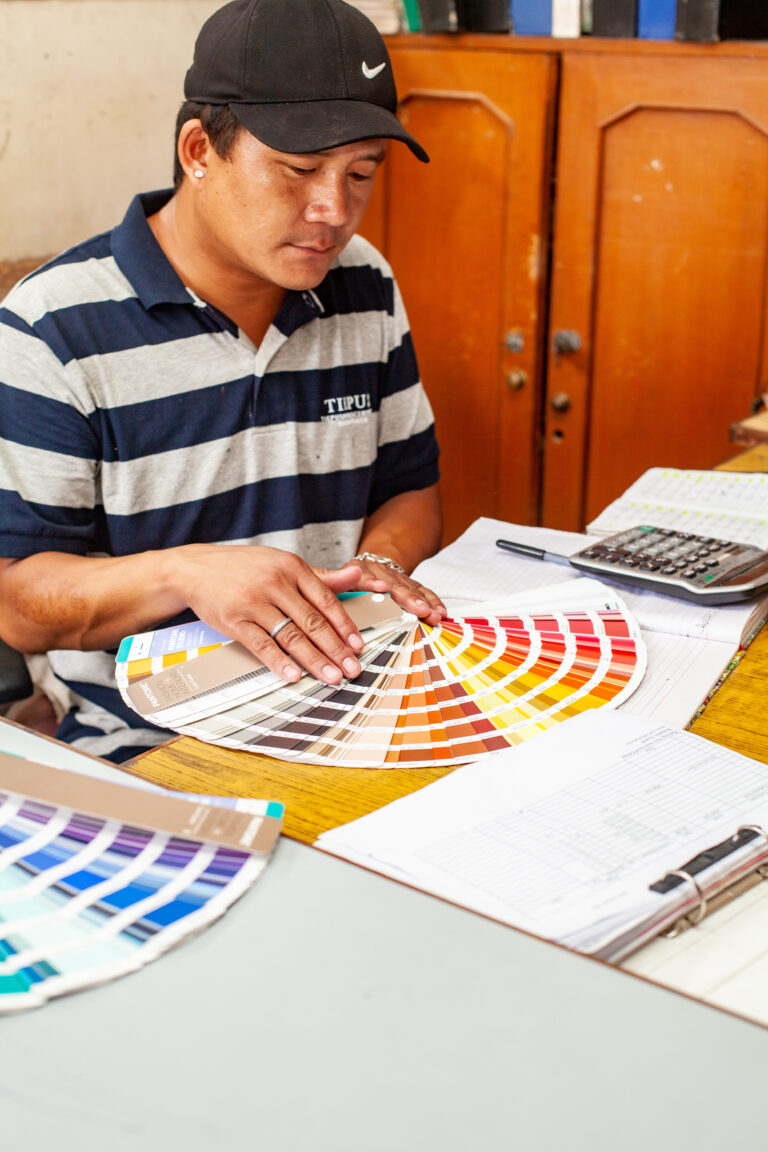 Master
Dhan Kumar Gurung – a true symbol for what company believes in. Starting from bottom of the chain, working in dying department, he soon had the opportunity to learn about the process and also formulation of colours. He is regarded as one of the best in colour matching. He has been complimented by many buyers for his tenacity to keep working until he makes a perfect colour match. He has grown within the company and now works as dye master and head of dyeing department.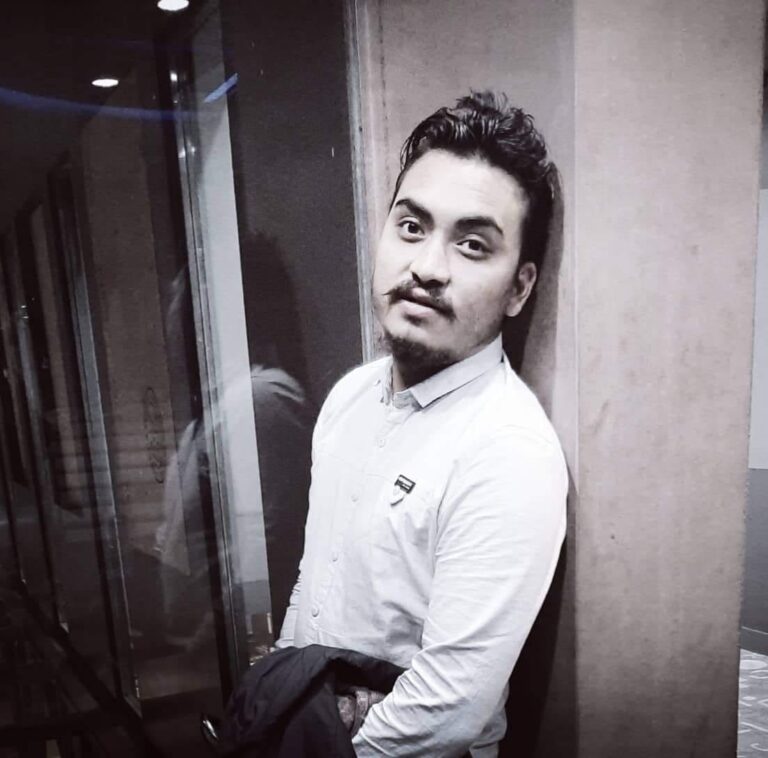 "Manager
Rohit Gopali – he is the manager of production in factory. A young energetic person who works relentlessly to ensure the production is going smoothly and deliveries are made on time, while keeping special attention to quality.